Indigenous Resources
Healthy Living NT has a collection of indigenous educational support tools including handbooks and posters available at low cost.  If you would like to order these please download the order form here.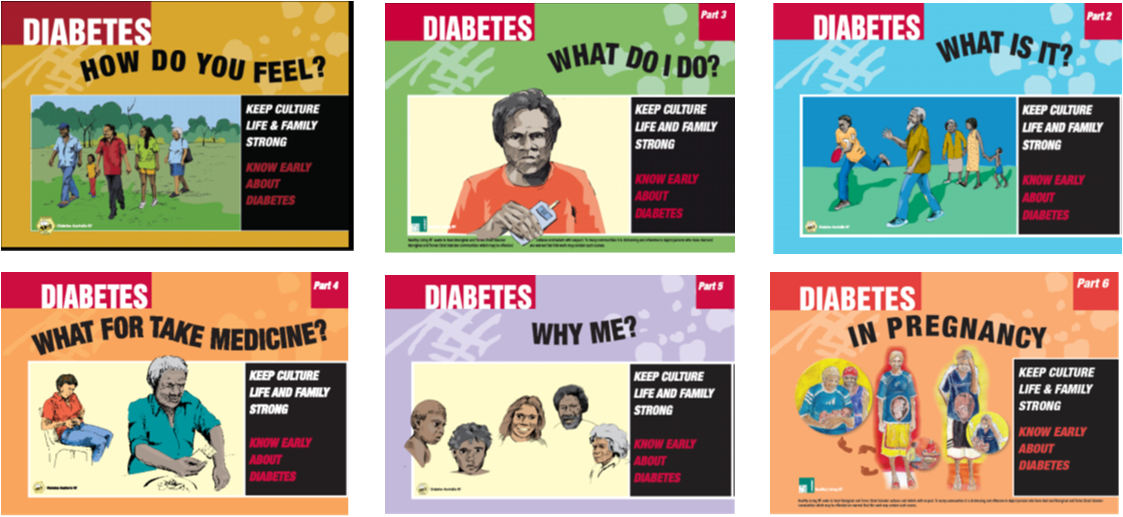 Also available the following nutritional resources do not have to be ordered, you can download them here by clicking on images of the Amern Mwerr Good Tucker Cooking Stories and Healthy Take Away.
And for these and other resources please also  check our resources index.